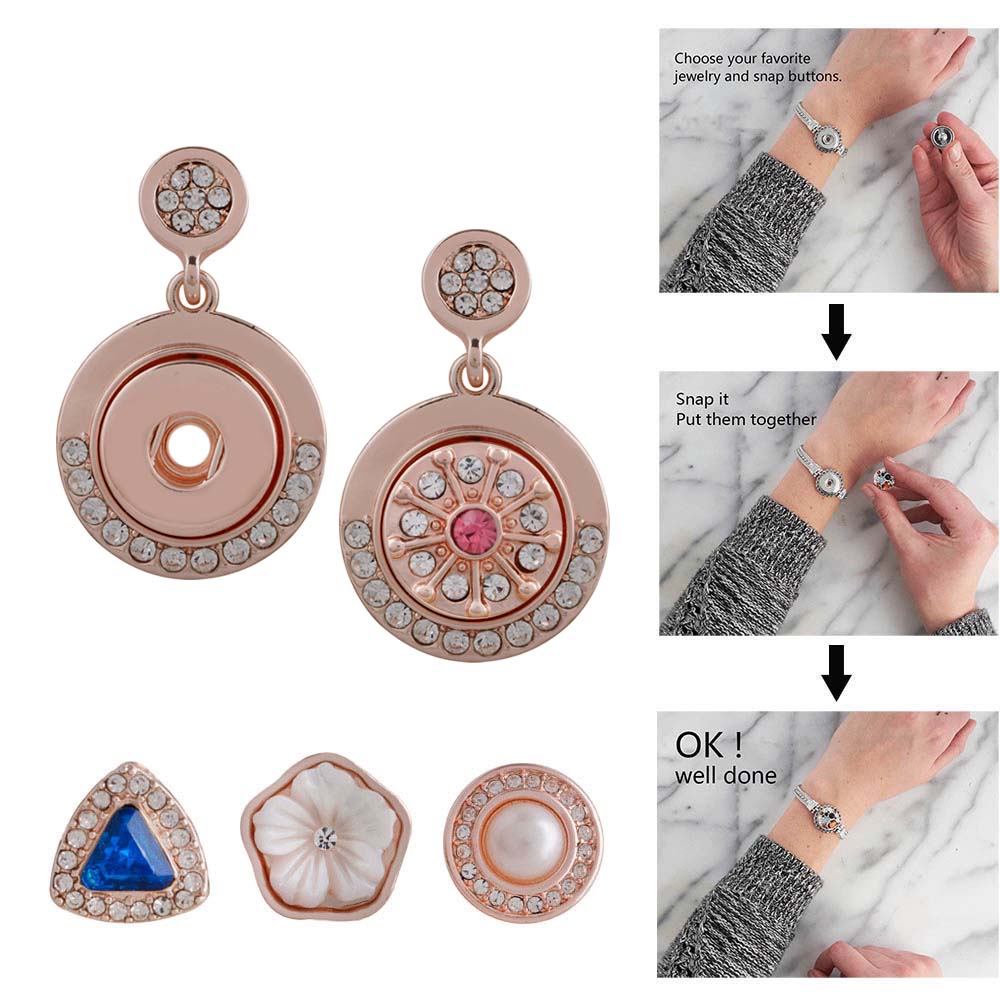 ABOUT US
Eclectic Snap, markets hand-finished and contemporary jewelery made from high-quality materials at affordable prices. Our pieces are selected from the same distributors as other high quality jewellers obtain theirs from. We are only sold in United States at this time.
Founded in 2014 and based out of the Sacramento, California area, Eclectic Snap and promises to bring the highest quality pieces at the best prices possible.
THE ECLECTIC SNAP STORY
The Eclectic Snap story is about a company with an unique brand and distinctive products that only started a few years ago.
2014-2017: The Begining
It started close to 10 years ago. Back in 2014, in a very small rural town in Indiana called Goodland, a young adult woman (Jamie) with a passion for jewelry decided to combine that passion with her business sense and start her own jewelry company.
During the 3 years Jamie grew her business by attending vendor shows and fairs where she could promote her items and grow her following. At this time her exclusive product was snap interchangeable jewelry and accessories.
2017-2020 The Awakening
In 2017, Jamie moved her family and herself from the little town of Goodland, IN to the Sacramento California area. Here too she started attending events where she could offer her snap jewelry and grow a following. Towards the end of 2019 she knew she wanted to grow her business and eventually bring in a designer to create her own pieces in addition to what she sourced.
2020 - Present
In 2020, when the Global Pandemic hit, Jamie had the time to research other products lines and offerings. From her she introduced several other stylish and fashionable items for the working woman that are functionable at the same time. While the company continues to grow, the boundries are endless and growth is on the horizon!