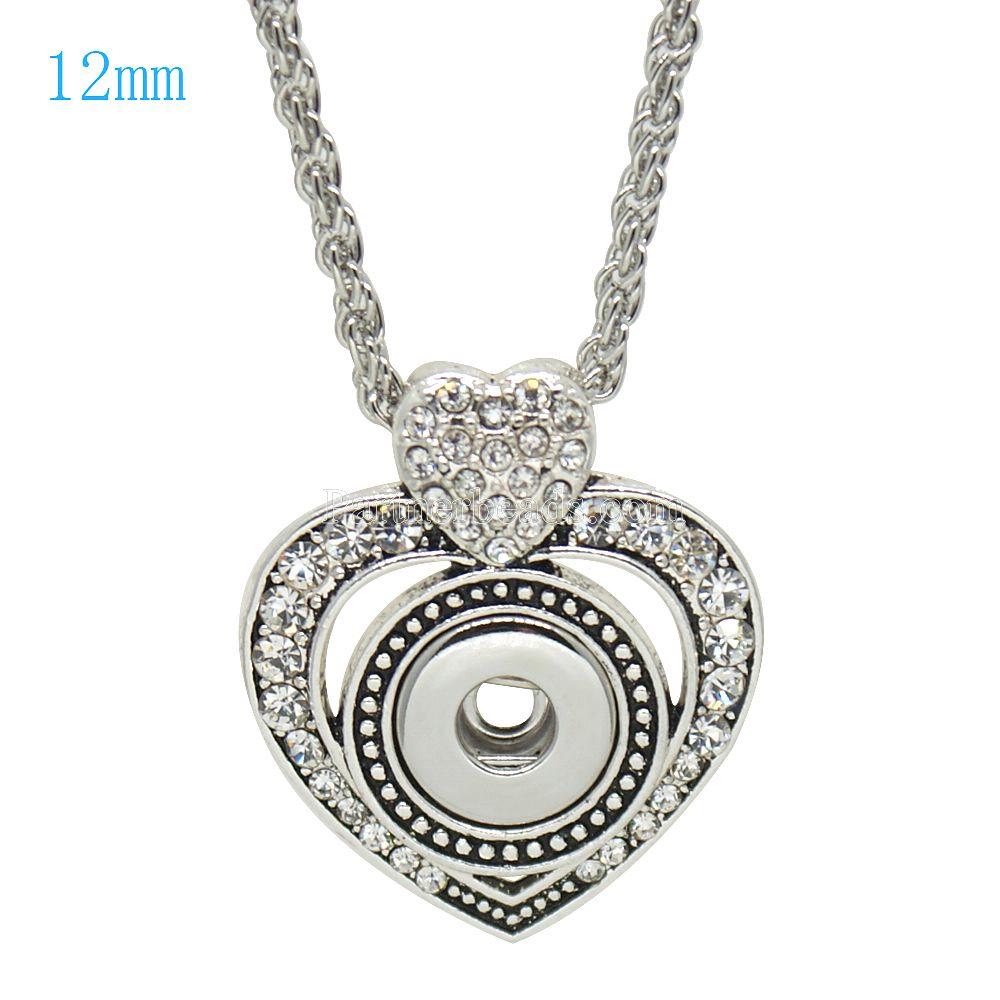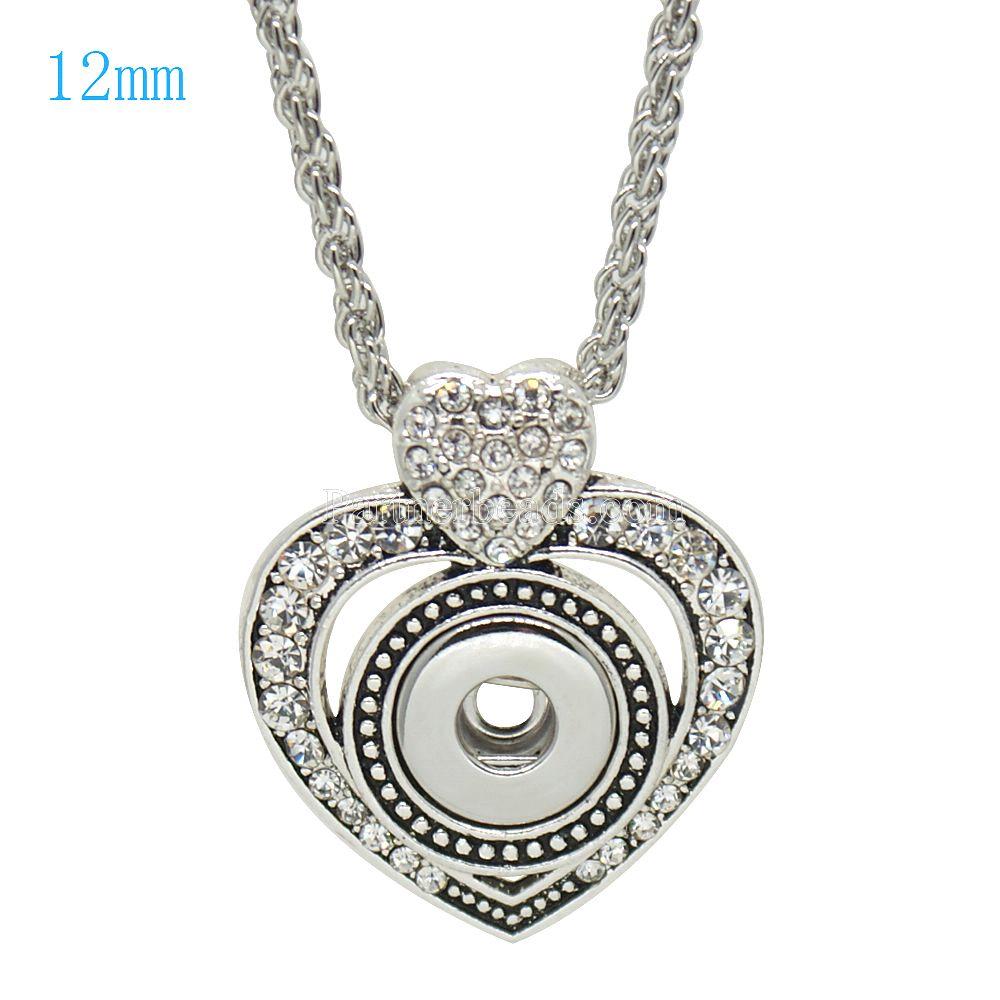 Our mission
We sell directly to customers, cutting out the unnecessary costs and crazy markups that make products overly expensive. We pass on the savings to you, so you get the same quality at a fraction of the cost. Our products are sourced from the same manufacturers as popular name brands are sourced from, we just don't have our name stamped on each item which lowers costs considerbaly and we pass those savings on to you.
Read More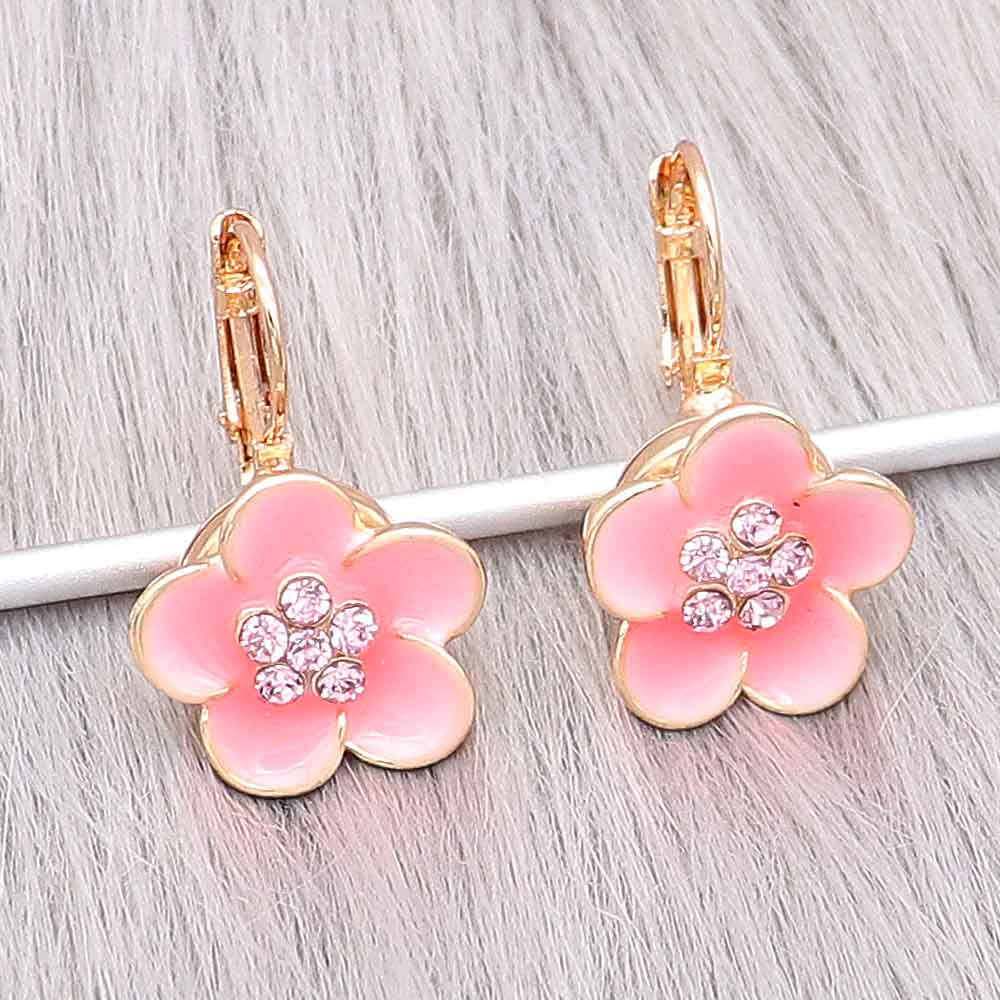 Our product
Our products bring together the finest materials and stunning design to create something very special. We believe in quality, care, and creating unique products that everyone can enjoy. Colorful, creative, and inspired by what we see everyday, each product represents what we love about the world we live in. We hope theyll inspire you too.
Read More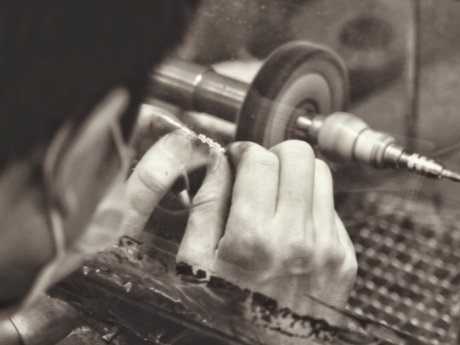 Our materials
Eclectic Snap puts a lot of love and time into finding not only the best jewelry designs but the best materials that not only enhance each piece but stay cost effective at the same time.
Read More